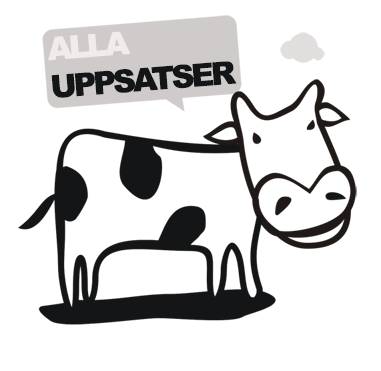 Förvandling
från verklighet till fiktion
The purpose of this study is to describe some primary school teachers understanding of language development and approach of first and second language speakers with Arne Tragetons Writing to reading, for pupils in early ages.By using a qualitative method with interviews and participant observations and informal conversations, the basis for the survey was collected. Four teachers in three schools participated. The proportion of second-language pupils at each school was 35%, 17% and 0%. My theoretical starting point in the study was the hermeneutic research tradition, which has been used to interpret and understand the collected material. Theories of behaviorism, constructivism and socio-cultural perspective has been used in the analysis part of this study. Furthermore, the material has been compared against previous research on reading and writing development using computers. The development of reading and writing has been studied by the concept of functional reading and writing, theories of motivation, and pupil-oriented scaffolding of the proximal development zone.The results indicate that the teachers mainly use a sociocultural approach. They have a student close thinking in terms of both knowledge and interest in the implementation of teaching. The teachers take a positive view on learning with the aid of computer. They see the benefits that pupils have a good production of texts and that students have the opportunity to develop a meta-language through cooperation and dialogue when working with computers. A further result is that what is supportive for second language speaking pupils is also supportive for native language speaking pupils.
Författare
Anoo Niskanen
Lärosäte och institution
Linnéuniversitetet/Institutionen för språk och litteratur, SOL
Nivå:
"Kandidatuppsats". Självständigt arbete (examensarbete ) om minst 15 högskolepoäng utfört för att erhålla kandidatexamen.