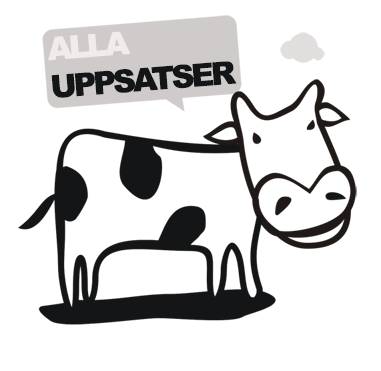 Vilsna tankar ? en studie i relationen mellan abstrakt och figurativ illustration
The reason for, and objective of, this project has been to research the relation between abstract and figurative illustration and how, if at all possible, one can bring them together and make them act as a whole.As a starting point for this project I used fragments from texts I?ve written during the past years. The texts deal with the thoughts and emotions that describe the state of melancholy or mania, two psychological conditions that are widely spread in our society. By illustrating these text passages in pencil drawings I?ve been given the possibility to investigate how to combine figurative illustration with the abstract alike. My issue, or question, along the way have been how much of the figurative you can incorporate in the abstract and vice versa, without losing the expression of the initial state of the drawing or the abstraction/figuration in itself.The result of this process is a book, summing up the contents of my drawings with the appurtenant text passages thus creating a somewhat linear story for the reader to follow. I wanted to do it in this way to create something that could not only be a source of information about these psychological conditions, but also a helping hand for those who suffer from these maladies and think they are alone in feeling the way they feel.
Författare
Hannah Stelling
Lärosäte och institution
Göteborgs universitet/HDK - Högskolan för design och konsthantverk
Nivå:
Detta är en C-uppsats.