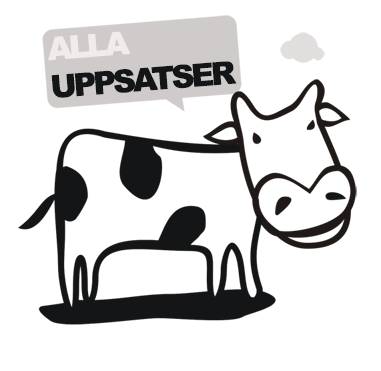 På spaning efter drivkrafter och rötter
En motivanalys av drivkrafter inom Sveriges Pensionärers Intresseparti samt om inspirationskällor vid partiets uppkomst
One aim of this thesis has been to trace the driving forces among active members of the Swedish Pensioners? Interest Party (SPI), but also to render how party values and ideas are connected to the concepts of is-sue space, distrust, and New Party Politics (mainly populism). Since there are several pensioners? parties in other countries, my second aim has been to investigate whether the party is a result of a diffusion proc-ess of copying a successful equivalent party; in other words to find out whether a master frame has inspired the forming of a Swedish pension-ers? party. Through interviews and document analysis, I have found seven issue dimensions explaining the motives behind my respondents? engagement in the party. Further I find that a populist approach is pre-sent in the rhetoric of the party as well as elements of issue space and distrust. In my final section, I do not find any master frame inspiring the SPI to come into existence. Instead I locate the lack of a master frame as a fundamental reason for the party's shortcomings regarding ideological development over time.
Författare
Bengt Nilsson
Lärosäte och institution
Lunds universitet/Statsvetenskapliga institutionen
Nivå:
"Magisteruppsats". Självständigt arbete (examensarbete ) om minst 15 högskolepoäng utfört för att erhålla magisterexamen.