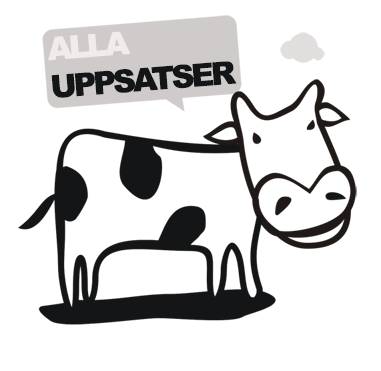 Noblesse Oblige
Ett rollspel
Abstract ? Noblesse oblige: a roleplaying gameDuring the 17th-century the Swedish nobility was forced to deal with a number of new challenges. They reached the height of their power, but also began their downfall. How did the nobility?s ideal come to be in the face of this? Can we in these ideals find the duties and obligations of the nobility? And if we can, how can a roleplaying game be made out of the historical facts? A roleplaying game meant for educational means, well suited for the classroom and teachers, capable of stimulating the young minds and offering them an in depth understanding of how the nobility?s minds moved. In this study it will show, with the help of a qualitative method along with the theory of Mark Edward Motley and a look at social sanctions from the time. We shall find that the nobility indeed held obligations and duties both. 
Författare
Jesper Berg
Lärosäte och institution
Linnéuniversitetet/Institutionen för kulturvetenskaper (KV)
Nivå:
"Övriga arbeten". Övriga arbeten, t.ex projektarbeten.