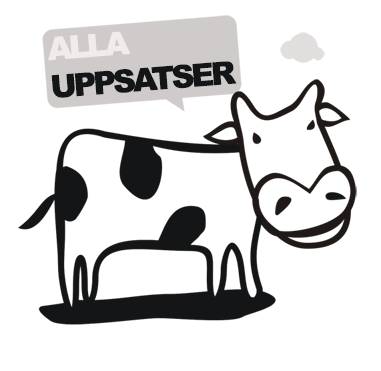 Miljöpolicyintegration hos Sida? - nedslag i ett policyurval för att identifiera EPI
The development aid from Sweden to developing countries is a activity thatinvolves a great deal of monetary founds as well as an opportunity to influence the environmental situation in a partner country. It´s also an opportunity to promote Sweden's values in a field like the environment, setting a good example is important. This thesis aims to evaluate Sida´s environmental policy and find out if there in fact is a Environmental Policy Integration Policy (EPI) taking place. EPI is a policyimplementation theory that emphasise the importance of the total integration of the environmental in the organisation as a whole. To identify this I will use a theoretical framework of indicators invented by William M. Lafferty and Eivind Hovden. By analysing policydocuments from Sida I find evidence of four of the five indicators. With this as a result I can confirm the existence of EPI at Sida.
Författare
Eric Sjöbeck
Lärosäte och institution
Lunds universitet/Statsvetenskapliga institutionen
Nivå:
"Kandidatuppsats". Självständigt arbete (examensarbete ) om minst 15 högskolepoäng utfört för att erhålla kandidatexamen.