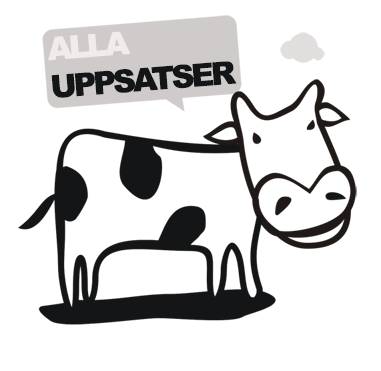 Lära Sverige[ska]
En intervjustudie av lärare på gymnasiets introduktionsprogram för invandrare (IVIK) om religion och religionsförmedlande
This work deals with the introductory course for immigrants (Introduktionskurs för invandrare ? IVIK) in the Swedish municipalities. I have studied how the participants in this education are brought into a Swedish understanding of religion, both in the formal SO (social studies) and when it comes to informal transferring of values.I have interviewed teachers and school leaders, interviews which I have then analysed.To understand the educational environment, I have used Antonio Gramsci´s theory of hegemony, as I perceive it, as well as Michel Foucault´s ideas of power and knowledge.I have found that fostering into a ?Swedish? view on religion appears in the education, implicitly as well as explicitly, though the informants tend to have an ambivalent opinion as to how this should be carried out, and to which extent.
Författare
Magnus Jacobsson
Lärosäte och institution
Södertörns högskola/Lärarutbildningen
Nivå:
"Uppsats för yrkesexamina på grundnivå". Självständigt arbete (examensarbete)om minst 15 högskolepoäng utfört för att erhålla yrkesexamen på grundnivå.