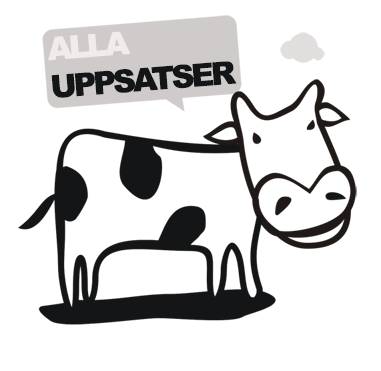 Klassrelevans -Föreställningar kring klass på Lunds Socialförvaltning
This thesis is based on the conception that class is relevant. The thesis discussesclass relevance and consciousness of class amongst personal at the department ofsocial welfare in Lund.I have studied different theories of class from Karl Marx, Max Weber and PierreBourdieu. The study´s empirical survey is based on interviews with the personalat the department of social welfare in Lund. Then I have applied their view onclass on models based on the theories mentioned above.Out of my analysis I can draw the conclusion that the consciousness of class ishigh and that the applied models matches the interviewed personal. An importantaspect is that class perspective is bound to class. Those who define themselves asmiddle class have a class perspective with a higher rate of individualism thanothers.
Författare
Ola Nilsson
Lärosäte och institution
Lunds universitet/Statsvetenskapliga institutionen
Nivå:
"Magisteruppsats". Självständigt arbete (examensarbete ) om minst 15 högskolepoäng utfört för att erhålla magisterexamen.