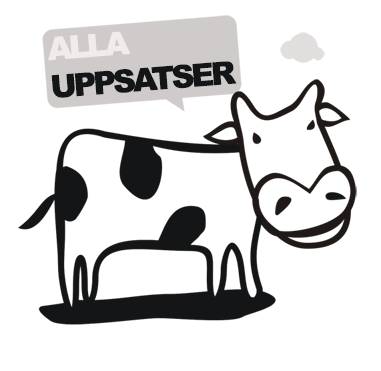 En actionberättelse
en analys av de narrativa delarna i actiondatorspelet Halo
This essay is a narrative analyze of the computer game Halo. The purpose of the essay is to see what function the narrative elements have in a computer game of the action genre. The analyze is done with a neo-formalistic approach according to the theory of David Bordwell and Kristin Thompson. The choice of game was based on it's positive reviews mentioning the story. The essay tries to give a picture of research in the field and researchers views on narratives and computer games. The conclusion is that this particular game uses the narrative to motivate progress through the game and give the player a goal to play towards. It's also been used to enhance the players experience.
Författare
Alexander Rönnberg
Martin Svensson
Lärosäte och institution
Södertörns högskola/Institutionen för kommunikation, teknik och design
Nivå:
"Kandidatuppsats". Självständigt arbete (examensarbete ) om minst 15 högskolepoäng utfört för att erhålla kandidatexamen.