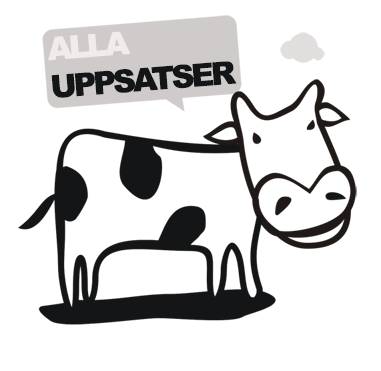 Den politiska maktens bruk, missbruk och icke-bruk av historien
En analys av debatten om Sveriges och EU
This essay is about use, misuse and non-use of history in politics. To recognize genocide is a use of history that has been established in politics, but also sparked debate. The position of non-use of history in international policy towards Turkey's denial policy has increasingly been replaced by recognition of genocide as a matter of making up with the story, moral consider, and where fundamental issues of culture, identity, history and morality has become guiding element in the discourse behind European expansion and integration policies. A breakthrough for this change is due to the Cold War's end; since the 1980s it has become possible to realize the humanitarianism which has its roots in the Enlightenment humanism underlying the United Nations, and later the EU conventions on human rights and genocide conventions. A genocide concept has become an important discourse in world politics that puts moral pressure on states to act. Parliamentary recognition of the genocide of the Armenians, Assyrians / Syrians / Chaldeans and Pontic Greeks, is partly redress for the victims and their descendants, but also an opportunity for reconciliation.
Författare
Per-Göran Mattsson
Lärosäte och institution
Försvarshögskolan/Försvarshögskolan
Nivå:
"Kandidatuppsats". Självständigt arbete (examensarbete ) om minst 15 högskolepoäng utfört för att erhålla kandidatexamen.