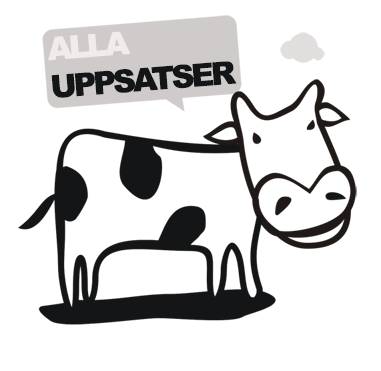 Yoga i Sverige
En komparativ studie av tidsskriften Sökaren mellan åren 1964-1974 och 1998-2008.
This study examines how yoga is presented in a Swedish journal called Sökaren. Sweden is often presented as one of the most secular states in the world, and for that reason it is interesting to examine the Swedish way of religiosity by looking, in this case, at the depiction of yoga. I compare two periods of time, the first one from 1964 to 1974 and the latter from 1998 to 2008. I will thereby be able to examine tendencies and changes in the presentation of yoga. For a further understanding of the context around the elected periods this study introduces religiosity in Swedish society, such as Christianity and the New Age movement. An introduction of the Yoga Sutra, the Hindu tradition and a yogic view on the body is further included in the background. 
Författare
Bettina Sirén
Lärosäte och institution
Linköpings universitet/Linköpings universitet/Institutionen för kultur och kommunikationFilosofiska fakulteten
Nivå:
"Kandidatuppsats". Självständigt arbete (examensarbete ) om minst 15 högskolepoäng utfört för att erhålla kandidatexamen.