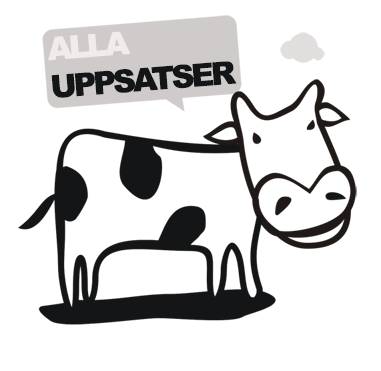 Varumärken i idrottsgymnasiers marknadsföring - Vilka passar din idrott bäst?
The upper secondary school 2011 (Gy 2011) was a reform which created large changes in the Swedish educational system. One of the major changes was the requirement of certification for sport schools. Schools in Sweden have historically used sports in their marketing, this opportunity was impaired by the reform. This thesis aims to investigate how brands are applied on webpages of sport schools that are certified in football and/or cross-country skiing. Content analysis was used as method of data collection. The results indicate that sport schools used affiliated club brands more when certified in football than when certified in cross-country skiing. The use of present and former pupils' personal brands were more extensive in schools providing cross-country skiing compared to the schools providing football. However, no significant relationship was found between the two sports and the use of coaches' brands on the webpage. We argue that the origin of these differences lies in the fact that these sports are different by nature. One major component is that football is a team sport while cross-country skiing is an individual sport.
Författare
Ludvig Stavervik
Tomas Westerbrand
Lärosäte och institution
Handelshögskolan i Stockholm/Institutionen för marknadsföring och strategi
Nivå:
Detta är en C-uppsats.