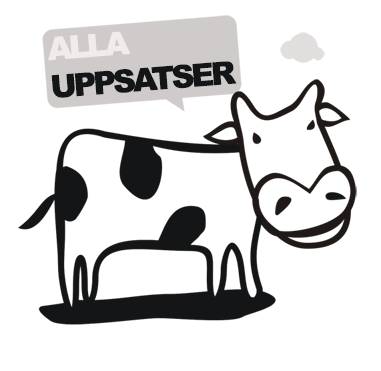 Utrustning för automatmontering av ackumulator
This report deals with an exam report written by Olle Hjalmarsson and Thomas Likar, students at Högskolan i Halmstad. The project was carried out for Haldex Traction AB in Landskrona whose business consist of manufacturing automatic all wheel drive systems (AWD-system). These systems consist of a plate clutch which activates all four wheels of a 4-wheel driven vehicle. An important component in these clutches is the accumulator which basically consists of a piston under the load of a spring which creates an oil pressure with the help of an electric motor used for actuating the clutch.At Haldex difficulties has been experienced regarding the assembly of the accumulator parts due to the small tolerances between the piston and the hole of the accumulator in the cast aluminium housing. Attempts have been made to assemble the parts in existing robot cells. The precision was however not sufficient and the pistons have sometimes ripped of pieces of the housing containing the accumulator, damages which in turn have caused leakage in the accumulator valves.Before the project was started a machine was manufactured for the assembly of the accumulator. This solution resulted in a hand operated machine which in an ergonomically point of view proved to be unsuitable. There was a need for a new machine or even a new method of assembling. The project followed a dynamic product development process which was initiated with an analysis of existing equipment at the plant in Landskrona. Seven different concepts were presented to the company and one was chosen for further development.The project resulted in a design of a semi automatic machine controlled by different types of pneumatic cylinders. The final design of the machine still contained some manual steps but the ones that were likely to result in injury were eliminated.The report that was finished in December 2006 contains lists of details of chosen components and drawings of all components that need to be manufactured.
Författare
Olle Hjalmarsson
Thomas Likar
Lärosäte och institution
Högskolan i Halmstad/Sektionen för ekonomi och teknik (SET)
Nivå:
"Magisteruppsats". Självständigt arbete (examensarbete ) om minst 15 högskolepoäng utfört för att erhålla magisterexamen.