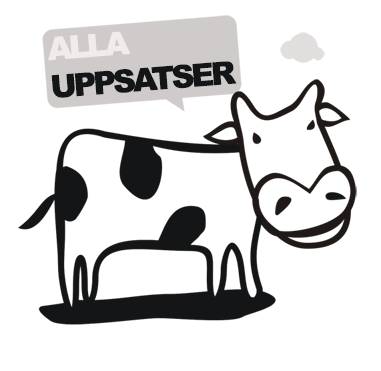 The Situation of the Libraries of the University of Teheran
The main object of this paper is an attempt to illustrate the present situation of TeheranUniversity Central Library and its 17 faculty libraries. The main aspects of these librarieswhich will be discussed are collections, staffing, management, shelving, cataloguing and thelibrary users. The findings of a survey which was conducted by the author in Iran in thesummer 1995 form the main basis of the discussions.Some of the problems in these libraries are mentioned and the possible solutions arerecommended.The study also examines the role and effect of the Islamic Revolution and de-westernizationpolicy of the present regime on these libraries.A historical background of higher education, foundation of the University of Teheran,librarianship and the whole range of libraries in Iran are discussed briefly.
Författare
Ahmad Taghavi
Lärosäte och institution
Högskolan i Borås/Institutionen Biblioteks- och informationsvetenskap (BHS)
Nivå:
"Magisteruppsats". Självständigt arbete (examensarbete ) om minst 15 högskolepoäng utfört för att erhålla magisterexamen.