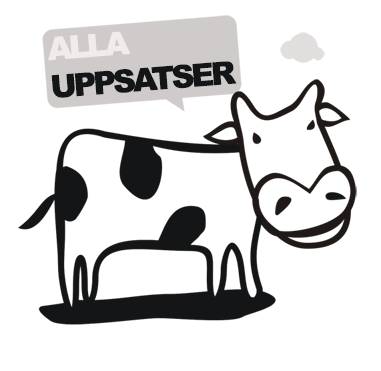 Teknikimplementering vid muddringsprojekt
Viktiga faktorer vid teknikval samt olika aktörers betydelse i processen
There are today large amounts of contaminated sediments in the Baltic Sea. These contaminants are the result of many years industrial activity where the contaminants have not been taken care of and just released out in the water. When ports want to dredge in their fairways and harbor areas the contaminated sediments need to be considered since they are a environmental risk. The development in this area has been slow and new techniques have just recently made its way into dredging operations in the Baltic Sea region. As a result of this there are no clear methods for implementing new techniques today. This study aimed to bring light to which factors are important when it comes to which technique is used and what would make the users want to invest in new techniques. In order to find a method for how implementation of new techniques for dredging and management of contaminated sediments this study has looked into which factors are of most importance when choosing technique. It has also aimed to answer which stakeholders have the biggest influence in the choice.This work has been done as a part of the Baltic Sea region project SMOCS together with the company Ecoloop. The result is based on an interview study with 3 ports in Sweden, 3 Swedish contractors, 4 Swedish government authorities as well as the port of Gdynia and port of Kokkola.This study has shown that the most important factors when it comes to which technique is used are the economical and environmental aspects as well as the relation between the two. It seems as though a common goal has not been set when it comes to dredging and how we could treat contaminated sediments. Ports and contractors do not share a common goal with the government authorities. The key stakeholders in the dredging process are the port, the contractors, the government authorities as well as the consultants. However Swedish ports only perform larger dredging operations when there is a need for it. When implementing a new technique focus should therefore be put on the other stakeholders who come in contact with dredging operations more frequently.
Författare
Jenny Sigfridsson
Lärosäte och institution
KTH/Skolan för teknikvetenskap (SCI)
Nivå:
"Masteruppsats". Självständigt arbete (examensarbete) om 30 högskolepoäng (med vissa undantag) utfört för att erhålla masterexamen.