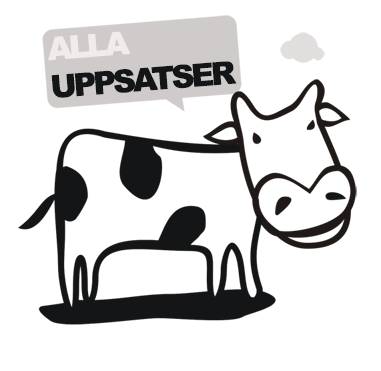 Specialexponering av EMV - En pusselbit, till en mer lönsam butik
There is a tough competition in food-stores these days. Storeowners have been forced to try something new to attract customers. One way to accomplish that is to add private labels to the assortment. There are several benefits with these labels; its higher margins for this type of brand and the brand can also strengthen the stores image in the customers mind. When private labels first entered the market, the customer had a relatively low attitude towards the brands. But a few years ago, something changes and nowadays, the attitude has improved. Because of this change, it's important for the storeowners and category managers to take one step further. They also need to make sure which brand, private label or A-brands, to put on display to increase their profitability, both for the category and for the store. This knowledge is missing today and that is what our study is discussing. Our purpose is to see how different displays affect the profit and sale for different kinds of brands, but also to see how the category is affected in terms of profitability and sales. Beyond this, we also examine if there is any differences in the customers attitude between private label and a-brands, and also if that has any relationship to customer behavior.
Författare
Malin Mårtensson
Emmelie Ågren
Lärosäte och institution
Handelshögskolan i Stockholm/Institutionen för marknadsföring och strategi
Nivå:
Detta är en C-uppsats.