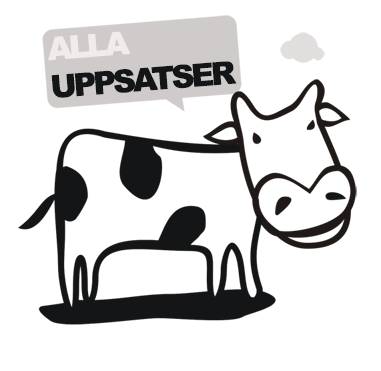 Skapande av animationer för interaktiv spelmedia genom motion capture
In this thesis I will propose and test a pipeline for creating in-game animations using motion capture technology, with the aim to export to a 3D game engine, such as UDK or similar. Even though there are already established pipelines for creating in-game animations in the game industry, they are not of public knowledge and dissemination of information is hindered by the severe NDA (non-disclosure agreements) imposed on the studios and artists. I will therefore use my experience with game production and as a student, to research and propose an optimal pipeline for developing in-game animation that may be used by other students, researchers and independent game developers. The methodology used to test the pipeline will be a case study based on the student project Synergy, which I am developing with other third year students also attending the Game design Education at Gotland University.
Författare
Kakee Lau
Lärosäte och institution
Högskolan på Gotland/Institutionen för speldesign, teknik och lärande
Nivå:
"Kandidatuppsats". Självständigt arbete (examensarbete ) om minst 15 högskolepoäng utfört för att erhålla kandidatexamen.