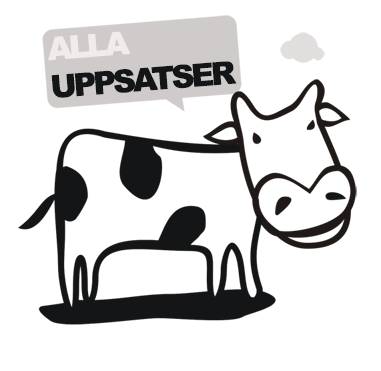 Shoppertainment
"Going shopping is the new going to church" - Mackereth S.
Over the past 20 years, retailers have embraced new international trends, which created a strong economic growth. Experiences are one of the trends that will be a significant part of future retail. The purpose of this thesis is to find components that can provide a positive experience in a clothing store to the customer. We have used a qualitative method with an inductive approach and the empirical data is collected through interviews. Literature we have chosen focus on how an experience is created in clothing stores. We have in our research found out that an experience is created through entertainment, products and personnel. The architecture, decor, props and activities that engage customers can create a store experience.
Författare
Åsa Hedlund
Malin Nässel
Lärosäte och institution
Linnéuniversitetet/Ekonomihögskolan, ELNU
Nivå:
"Kandidatuppsats". Självständigt arbete (examensarbete ) om minst 15 högskolepoäng utfört för att erhålla kandidatexamen.