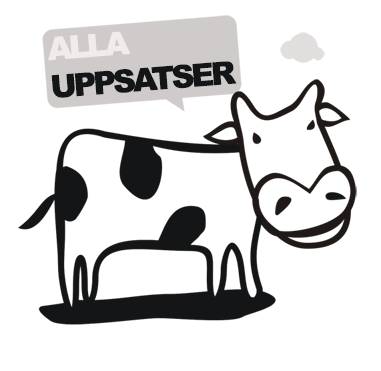 Rysk vilseledning - ett gammalt koncept i ny uniform?
The Russian operation on the Crimean peninsula has been referred to as a victory enabled by the operationalization of the concept of New Generation Warfare. According to some military theorists, this concept and its operationalization cannot be characterized in terms of the traditional wars waged up to this point. It is, however, also argued that this new generation of warfare is primarily a new approach to strategy, a new way of applying traditional methods to achieve political goals. The purpose of this study is to discern whether Russia employed strategic deception in its operation in Crimea and if this is the case; what methods and principles were used and if these can be explained using a traditional view of deception. The application of theories on deception by Michael Dewar and Barton S. Whaley respectively on the Russian operation in Crimea finds that the foundation for conducting deception operations has not changed fundamentally and that the methods and principles originally formulated within the concept of ?maskirovka? in the Soviet Union still applies to this day, even within the context of New Generation Warfare.
Författare
Sara Limberg
Lärosäte och institution
Försvarshögskolan/Försvarshögskolan
Nivå:
"Uppsats för yrkesexamina på grundnivå". Självständigt arbete (examensarbete)om minst 15 högskolepoäng utfört för att erhålla yrkesexamen på grundnivå.