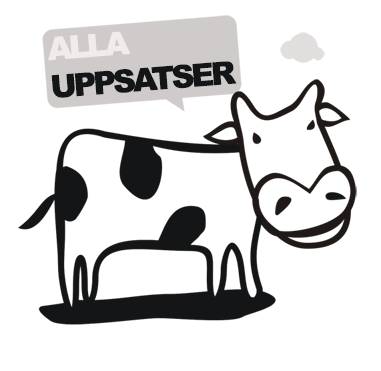 Rättfärdigade argument? USA
s militära intervention i Panama 1989
In 1989 the United States choose, after years of conflict, to carry out a military intervention in Panama, to remove Manuel Noriega, convicted for drug dealing and for threatening the lives of the Americans living in Panama. The aim of this study is to examine whether George H. W Bush?s arguments for the military intervention comply with the principles of the just war.The method chosen for this study is a qualitative literature study, based primarily on secondary data. It is a case study with two complementing theories, the theory of the just war and the world system theory.The result showed that the American intervention both can be justified and unjustified following the principles of the Just War Theory. The World system Theory shows typical signs for a relationship between USA and Panama, built on economic, political and military control.
Författare
Anna Löving
Lärosäte och institution
Växjö universitet/Institutionen för samhällsvetenskap
Nivå:
"Uppsats för yrkesexamina på grundnivå". Självständigt arbete (examensarbete)om minst 15 högskolepoäng utfört för att erhålla yrkesexamen på grundnivå.