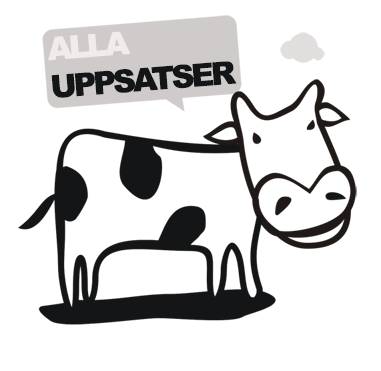 Plain Capital - Where the magic happens
En fallstudie om organisationsidentifikation 
Purpose: The aim of this thesis is to create a greater understanding of organizational identification and the factors influencing this process. The understanding will be obtained by identifying what individuals identify them selves with and why this identification occurs.Method: The thesis is a case study with an abductive research approach with a focus on organizational identification. Data has been collected with a qualitative focus in interviews and images.Conclusion: The employees at Plain Capital primarily identify themselves with their profession, the company and their co-workers. The reasons why they identify are mostly because of the feeling of pride and participation. We have discovered a link between a strong group identity and a high organizational identification. We have also drawn attention to that high identification with the profession contributes to a lower identification with the organization.
Författare
Elin Joelsson
Linnéa Palm
Viktoria Petersson
Lärosäte och institution
Linnéuniversitetet/Institutionen för organisation och entreprenörskap (OE)
Nivå:
"Kandidatuppsats". Självständigt arbete (examensarbete ) om minst 15 högskolepoäng utfört för att erhålla kandidatexamen.