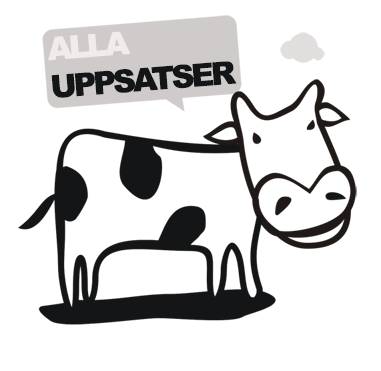 PASSIVA INFLUENSER ? En undersökning i hur en musikalisk förebild påverkar lyssnarens egna musicerande
By transcribing one drum solo recorded and performed by myself and another performed by Philly Jo Jones, a drummer I?ve heard and listened to through out my life, I try to find answers to the question: How much are we influenced by the music and the musicians we listen to?My experiment starts with me recording a improvised drum solo and then transcribing it. Then I found and transcribed a drumsolo by Philly Jo Jones that I had not heard before. The results of these experiments showed some interesting similarities between my own playing style and Philly Jo Jones and I learned a lot about what stuck with me from listening to him playing, and what didn?t.
Författare
Emil Blommé
Lärosäte och institution
Göteborgs universitet/Högskolan för scen och musik
Nivå:
"Kandidatuppsats". Självständigt arbete (examensarbete ) om minst 15 högskolepoäng utfört för att erhålla kandidatexamen.