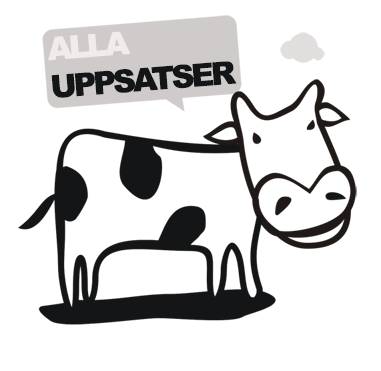 Motstånd - inte tröst. En studie om förståelsen av motståndsbegreppet
Based on hermeneutic tradition, the goal of this thesis is to further my understanding of what the concept of resistance means in a psychoanalytical context today, primarily within clinical practice. My methodology has been to seek an understanding of the concept of resistance by reading excerpts from the original texts of Sigmund Freud, as well as conducting interviews with practicing psychoanalysts that focus on how they relate to the notion of resistance. The idea was to then present my understanding of these sources in relation to one another. The results suggest that an understanding of the concept of resistance in a clinical context is highlighted by a dichotomy between theory and practice.
Författare
Linnea Svensk
Lärosäte och institution
Lunds universitet/Institutionen för psykologi
Nivå:
"Uppsats för yrkesexamina på avancerad nivå". Självständigt arbete (examensarbete) om 30 högskolepoäng utfört för att erhålla yrkesexamen på avancerad nivå.