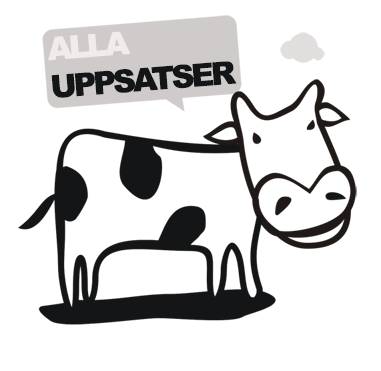 Konsumtion som symbolik
Identitetsskapande genom klädvarumärken
The purpose of this study is to increase the understanding of how an individual's identity is constructed and reinforced through clothing brands. This we intend to achieve by studying and analyzing the significance of clothing brands on consumers. In close proximity to this purpose, we have chosen to work with three research questions:? How do consumers see clothing as a means to express themselves? ? What perception does consumers have on clothing brands as identity creators? ? How do consumers value wearing clothes from a particular clothing brand?
Författare
Elise Månsson
Sara Mared
Lärosäte och institution
Linnéuniversitetet/Institutionen för marknadsföring (MF)
Nivå:
"Kandidatuppsats". Självständigt arbete (examensarbete ) om minst 15 högskolepoäng utfört för att erhålla kandidatexamen.