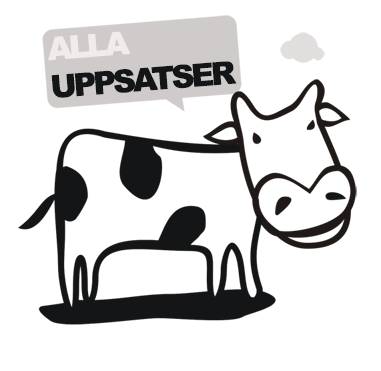 Kiyoakis flyktcirkel. En precisering av Yukio Mishimas roman Vårsnö
The reception and the study of the novel Spring Snow by Yukio Mishima has ? as always with the novels of Yukio Mishima ? focused on the writer himself according to his spectacular way of life and death. Opposite to the studies and the reception, this master thesis focuses on the novel itself by following two more or less hidden traces in the novel: the protagonist Kiyoaki and his attitude to responsibility and dreams. This examination deepens the novel, by showing how the mechanisms of its inherent complexity work. It has been made by freely applying Roland Barthes´ method ?rewriting the text?.
Författare
Andreas Åberg
Lärosäte och institution
Södertörns högskola/Institutionen för genus, kultur och historia
Nivå:
"Magisteruppsats". Självständigt arbete (examensarbete ) om minst 15 högskolepoäng utfört för att erhålla magisterexamen.