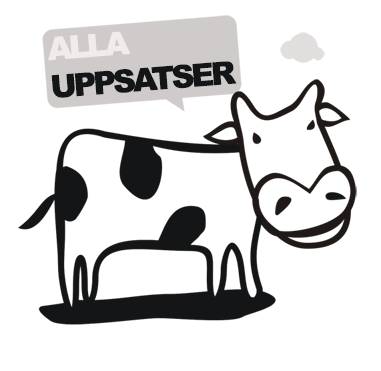 Internationella biblioteket ? från lånecentral till publikt bibliotek
This master thesis is a study of the Swedish Lending Centre for immigrant literature (ILC), which opened in 1991. The purpose of the thesis is to examine problems and possibilities in the organization of ILC, which has a number of powerful stakeholders. In this study focus has been on the development of the organization, and especially on the planning of the conversion of the non-public Lending Centre to a library open to public (to be called the International Library in Stockholm) that will be inaugurated in May 2000. ILC is governmentally financed, but incorporated in the organization of the public library in Stockholm. Other stakeholders, except the Swedish Government and Stockholm City, are the County of Stockholm, the staff of ILC, and the public libraries that use the Centre's long-distance-lending facilities. In theory of organizations the model of stakeholders (?intressentmodellen?) is used to analyse the stakeholders' aims within an organization. Stakeholders seek to control the decisions and actions of the organization. The needs of the stakeholders vary, and to understand the behaviour of the organization it is necessary to understand what stakeholders there are and what their needs are. We use this model to investigate how conflicts and agreements have changed over time at ILC and how conflicts have been handled. The model is applied to explore the organization on three occasions, namely when the Lending Centre was established in 1991, in 1998 when the Centre had been running for a few years, and in 2000 when the International Library is about to open. We have found that at some occasions conflicts have appeared in the organization of ILC, especially during the planning of a library open to public. The stakeholders have different goals and/or needs with the activities of ILC, and sometimes some stakeholders show little, or no, understanding of the interests of the other parts. One source of conflict has been how to organize ILC and the management of it. Despite these conflicts, this form of organization ? where a National library is operated by a local authority (the Stockholm City) ? seems to be the most favourable.
Författare
Helen Antonsson
Jenny Meyer
Lärosäte och institution
Högskolan i Borås/Institutionen Biblioteks- och informationsvetenskap (BHS)
Nivå:
Detta är en D-uppsats.