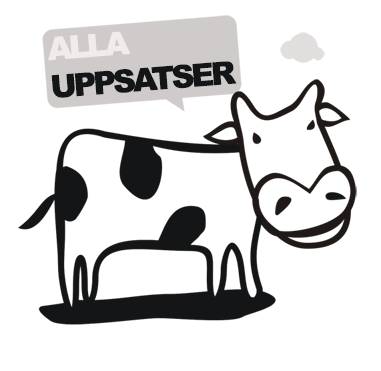 "I believe it."
En luthersk-teologisk analys av Veronica Roths Divergent-trilogi.
The aim of this essay is to examine what happens when Veronica Roths Divergent-trilogy is read with a lutheran theological pre-understanding. Using reader-response theory and lutheran theology written for and in a post-modern context, three lutheran figures of thought are presented as one way of understanding the trilogy. The conclusion is that it is possible to reveal lutheran ideas concerning justification, guilt, forgiveness, mercy and self-sacrificing love in the Divergent-story. 
Författare
Nadja Elhousny
Lärosäte och institution
Uppsala universitet/Teologiska institutionen
Nivå:
"Kandidatuppsats". Självständigt arbete (examensarbete ) om minst 15 högskolepoäng utfört för att erhålla kandidatexamen.