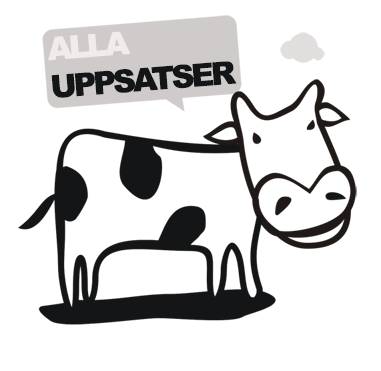 Gjutfel och dålig ornamentik - Om bronsgjutares hantverksskicklighet under skandinavisk bronsålder.
The purpose of this essay is to investigate whether bronze workers during the Bronze Age were exclusively specialized, or there actually existed amateur craftsmen. Through archaeological experiments and artefact studies I intend to investigate if it has been at all possible for a less experienced bronze caster to produce usable objects. The purpose is also to investigate and put to the test the casting methods used during the Bronze Age in an attempt to find out which steps of the craft are the difficult and crucial ones, and try to determine if it has been possible to manufacture bronze objects on an industrial level.
Författare
Andreas Nilsson
Lärosäte och institution
Lunds universitet/Arkeologi
Nivå:
"Magisteruppsats". Självständigt arbete (examensarbete ) om minst 15 högskolepoäng utfört för att erhålla magisterexamen.