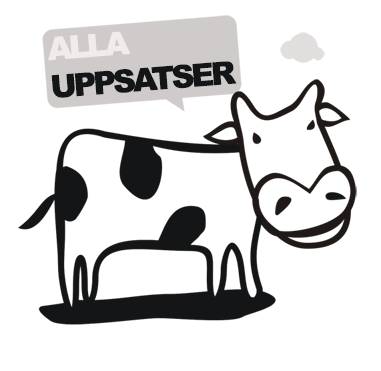 Gerd Enequists personarkiv
The Swedish geographer Gerd Enequist (1903-1989) left behind great amounts of private and work material when she passed away. This was donated to the University Library of Uppsala, Carolina Rediviva, in three different accessions. This resulted in three different record. The subject of this report is the progress of assembling these record into one complete record.The registering led to many important decisions such as the role of provenance and the relation of private and public documents. Above all the special nature of personal archives have been a topic of discussion. Personal archives separate themselves from public records and therefore demand a different strategy of listing. The width of kinds of material and the mixture of private and public records are important qualities that differ them from public records.The report is initiated with an introduction of Enequist, followed by a description of the three accessions. In the second part of the report the work with recording the archive is accounted for including a description of the headings of the record. Thereafter the problems encountered during the work are described and discussed. The report is completed with a short proposal of the research values of the archive.
Författare
Moa Bergkvist
Lärosäte och institution
Uppsala universitet/Institutionen för ABM
Nivå:
"Magisteruppsats". Självständigt arbete (examensarbete ) om minst 15 högskolepoäng utfört för att erhålla magisterexamen.