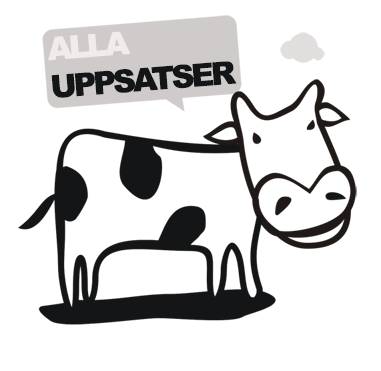 Frihet i datorspel
A game designer has to consider several aspects when he or she is designing a game. One of those aspects is the perceived freedom in the game by the player. There exist several methods to facilitate this perceived freedom in the design phase of the game. This thesis presents, in a qualitative methodology, a number of these methods a game designer might utilize to give the player a heightened sense of freedom for an improved gaming experience. Included herein are such elements as indirect control, linearity, storytelling and level design.
Författare
David Ramkrans
Lärosäte och institution
Umeå universitet/Institutionen för informatik
Nivå:
"Kandidatuppsats". Självständigt arbete (examensarbete ) om minst 15 högskolepoäng utfört för att erhålla kandidatexamen.