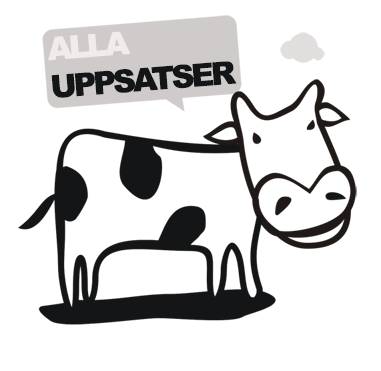 En påstådd sexualitet - En diskursanalytisk undersökning av svenska migrationsmyndigheters syn på sexualitet i relation till hbtq-personers asylärenden
The purpose of the essay is to examine the views on sexuality that guide the Swedish Migration board and court?s judgments and decisions in asylum cases. The essay investigates seven cases from the Swedish Migration court regarding asylum seekers from seven different countries seeking protection in Sweden due to their sexuality and/or gender identity. By applying discourse analysis, along with the theoretical perspectives of Judith Butler and the postcolonial critique of Chandra Talpade Mohanty, the essay discuss what kind of criteria and/or practice is demanded of the asylum seekers to be rendered as trustworthy. The essay concludes that the asylum seekers are considered untrustworthy by the migration authorities when not acting according to a (hetero)normative sexuality. It also explores how the migration authorities depoliticize homophobic structures in the asylum seekers? home countries by articulating homophobia as an individual experience rather than institutionalized discrimination. There is a lack of knowledge within the migration authorities regarding how the process of seeking asylum, which in the examined cases leads to arbitrary judgements, affects sexual identity. Being a somewhat undertheorized subject in the Swedish academia, the essay aims to contribute to the theoretical field of Queer Migration by exploring a Swedish context.
Författare
Sandra Hallgren
Lärosäte och institution
Göteborgs universitet/Institutionen för kulturvetenskaper
Nivå:
"Kandidatuppsats". Självständigt arbete (examensarbete ) om minst 15 högskolepoäng utfört för att erhålla kandidatexamen.