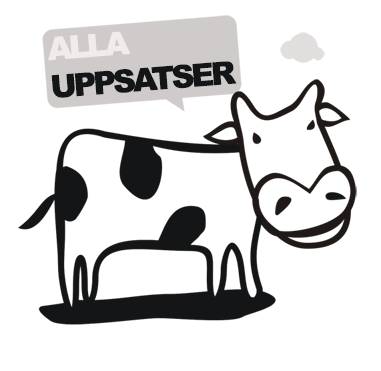 En neopatriarkal ordning? Om genderidentiteter och modernisering i Vietnam
This study attempts a literature based reconstruction of the impact of globalisation and modernisation on the gender identities in Vietnam. Recognising the explanatory albeit normative capacity of critical theory ? specifically the feminist and globalisation critical approach ? this thesis argues that in spite of the economic benefits of modernisation, it enhances existing unequal structures. By focusing on women in the labour sector, simultaneously Vietnam's comparative advantage and one of its economically marginalised groups, a contradictory movement can be discovered. Notwithstanding the economic development, a regression in terms of women's possibilities to self-empowerment seems to cancel the benefits for the individual. By applying theories of gender inequalities and patriarchal structures when reconstructing how globalisation and modernisation change the Vietnamese gender identities, this thesis suggests that the power distribution between the sexes remain and increases, resulting in what has been named a neo-patriarchal structure.
Författare
Ida Bohman
Lärosäte och institution
Lunds universitet/Statsvetenskapliga institutionen
Nivå:
"Kandidatuppsats". Självständigt arbete (examensarbete ) om minst 15 högskolepoäng utfört för att erhålla kandidatexamen.