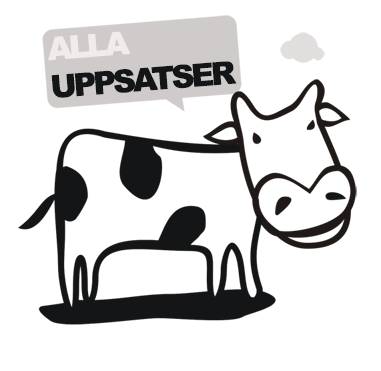 Det oerhörda i verket
En undersökning av konstverket som ort hos Martin Heidegger
The present essay aims to understand the work of art as place on the basis of Martin Heidegger?s conception of work in Der Ursprung des Kunstwerkes from 1935. That is, a place that cannot be understood in accordance with the physical-technological space, but which cannot either be thought of as mere temporal spacing. This is accomplished by reading Der Ursprung des Kunstwerkes through the shorter essay Die Kunst und der Raum from 1969. Despite the time difference, Die Kunst und der Raum opens up Der Ursprung des Kunstwerkes in such a way that the work cannot be understood as if it were only a temporal event ? as the cause initiating a temporal process or succession of truth. Instead, the work has to be considered on the basis of Heidegger?s conception of time-space; not merely in a matter of the space or spacing of time, but out of and from within the definition of place as clearing out and dwelling ? neither forfeiting time nor space. The fact that Heidegger though the dimension of place as dwelling already when formulating the concept of ?work? in 1935 hence becomes apparent. This place ? that is, spacing as initiating and initiating as spacing ? thus must be regarded as a twofold inverse, as disruption and displacement. In other words, the work must be thought of as a third inverse: as abyssal ground(-ing) [Abgrundung] of time-space. 
Författare
Astrid Grelz Andersson
Lärosäte och institution
Södertörns högskola/Institutionen för kultur och lärande
Nivå:
"Kandidatuppsats". Självständigt arbete (examensarbete ) om minst 15 högskolepoäng utfört för att erhålla kandidatexamen.