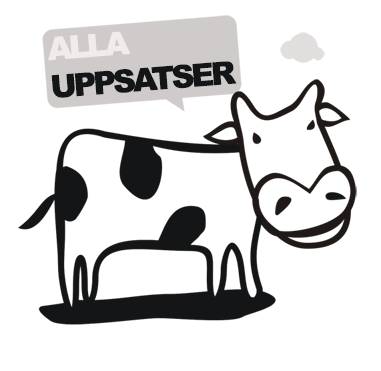 Det dubbla uppdraget
relationen mellan INGO och staten i Vietnam
Due to the political system in Vietnam, all organizations in Vietnam need a permit to operate in the country and consequently, have to balance their mission, their main purpose of being in the country, with the fact that they are dependant on the government to give them the permit they need to stay in the country.With this as our basis, the main focus of this essay has been to identify different types of relations that exist between the Vietnamese state and International Non Governmental Organisations (INGOs) in Vietnam. Since we have interviewed people representing INGOs, our result is based on their experience of this relationship. By using Najam's Four-C's Model, we established that the more traditional INGOs which principally provide services, predominantly have a cooperative relationship with the state, whereas radical INGOs which are committed to policy change, mostly have a relationship which is characterised by conflict.
Författare
Ida Pettersson
Johanna Köping
Lärosäte och institution
Lunds universitet/Socialhögskolan
Nivå:
"Kandidatuppsats". Självständigt arbete (examensarbete ) om minst 15 högskolepoäng utfört för att erhålla kandidatexamen.