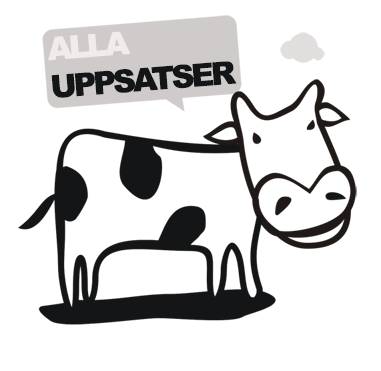 Den bristfälliga implementeringen av LSS en studie av maktaspekten i mötet mellan socialtjänsten och människor med psykiska funktionshinder
In this study, the aim is to show how the social services fails to implement a specific rights law (LSS) wich is supposed to have the function of protecting the wellfare and provide specific rights to people with severe mental disabilities. By applying chritical theory on this case the aim is to provide an alternative answer on why it is possible for the social services to ignore these peoples rights.By revealing the power structures in the encounter between the system and a person with mental dissablilities, I conclude that people with mental disabilities does not fit in when it comes the social sevices way of implementing the law and further more that a private person is extreamly exposed to the systems arbitrariness.
Författare
Malin Thörnstrand
Lärosäte och institution
Lunds universitet/Statsvetenskapliga institutionen
Nivå:
"Kandidatuppsats". Självständigt arbete (examensarbete ) om minst 15 högskolepoäng utfört för att erhålla kandidatexamen.