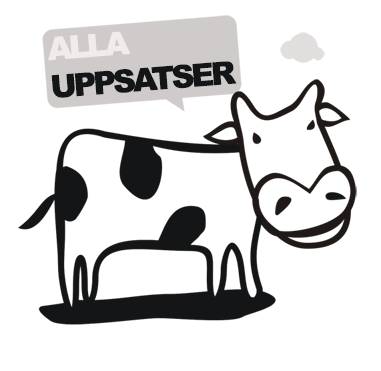 Delaktighet i genomförandeplan
Ur ett personalperspektiv
The study presented here is about how to make the special needs user who has a profound intellectual disability and additional disabilities more involved in their implementation plan. Based on a life story interview the study aims at analyzing perceptions of procedures to enhance special needs users? influence. The method used in this study was a qualitative research approach as an overall approach in order to use a narrative method where life history is the method. The focus has been to study a part of an individual life history - a specific domain in the life of the interviewee?s working career. The results demonstrate that the staff needs to have the knowledge of how to observe, what to observe and how to highlight the impact of consciousness in the interaction between involved participants. The result also shows that staff attitudes affect special needs user?s participation in the implementation plan. It is shown in the results that it is of importance that staff has the knowledge regarding observation as a method and an approach that provides the special needs user with opportunities to experience meaningfulness and to find everyday life comprehensible and manageable.
Författare
Carina Jansson
Lärosäte och institution
Karlstads universitet/Estetisk-filosofiska fakulteten
Nivå:
"Kandidatuppsats". Självständigt arbete (examensarbete ) om minst 15 högskolepoäng utfört för att erhålla kandidatexamen.