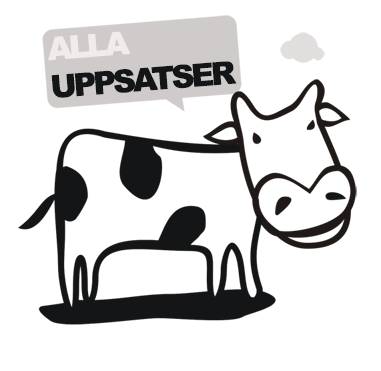 Dataspel, en naturlig del av folkbibliotek? ? En fallstudie på Helsingborgs stadsbibliotek
This paper aims to investigate how Helsingborg?s city library?s visi-tors feel about computer games being available for lending and in which way computer gamers see Helsingborg?s city library as a resource. This was examined first with a study of 100 of the library?s visitors and then with five interviews with computer gamers and an interview with the librarian responsible for purchasing games.The study showed that most visitors were neutral to having games at the library and of the ones that were not neutral many more were positive than negative. Of the five gamers who were inter-viewed, there were several who had borrowed games in the past. Although all the gamers appre-ciated the opportunity of games at the library, they did not see the library as an obvious resource.The conclusion of the study is that computer games are an appreciated opportunity that can tempt new visitors to the library and that games can renew the library?s offerings and profile.
Författare
Helena Bengtsson
Lärosäte och institution
Högskolan i Borås/Institutionen Biblioteks- och informationsvetenskap (BHS)
Nivå:
"Magisteruppsats". Självständigt arbete (examensarbete ) om minst 15 högskolepoäng utfört för att erhålla magisterexamen.