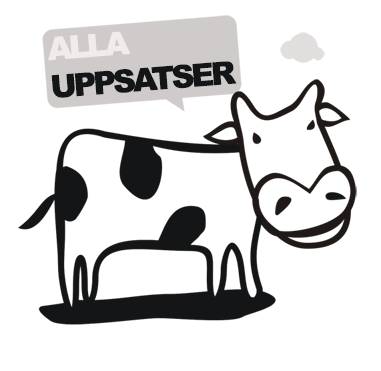 DET HÄR ÄR OCKSÅ GRAFISK DESIGN - Ett bidrag till diskussionen om ornamentik, funktionalism och kvinnors marginalisering.
This thesis examines the relationship between the marginalization of ornamentation during functionalist modernism and the effect it had on female graphic design practice. By examining the historiography from a gender and feminist theory of history I present a different way of interpreting, not only the history of graphic design but also the concept of graphic design. This thesis does not reach a conclusive result, instead it sets the foundation for further research and illustrates the opportunities that we as graphic designers have to benefit contemporary graphic design by critically reviewing and redefining our history through a diverse historiography.
Författare
Anna Holmgren
Lärosäte och institution
Malmö högskola/Kultur och samhälle
Nivå:
"Kandidatuppsats". Självständigt arbete (examensarbete ) om minst 15 högskolepoäng utfört för att erhålla kandidatexamen.