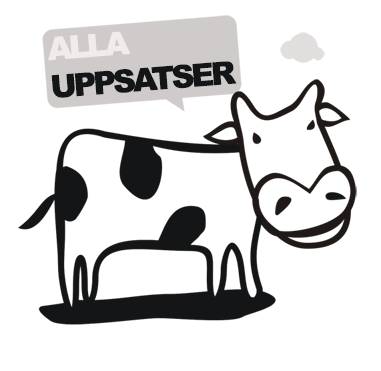 Att skriva, skriva om och skriva om sig själv
En komparativ undersökning av Inger Edelfeldts och Bengt Martins omarbetade berättelser om homosexualitet
Inger Edelfeldt (1956) and Bengt Martin (1933-2010) are two Swedish writers of different generations. Both of them did, between the years 1968 to 1983, write about adolescent men coming to terms with their homosexuality. Edelfeldt wrote two versions of the same story, with slight but significant differences, the main being different implied readers (adult versus adolescent). Bengt Martin wrote about three young homosexual characters: Joakim, Bengt and Bengt. The story about Joakim is presented as fiction but bears many resemblances with Martin?s autobiography. The story about Bengt, the only one of these stories meant for an adolescent implied reader, is seemingly presented as autobiographical but bears only slight resemblances to the Bengt brought forth in the autobiography Jag ångrar ingenting (?I don?t regret anything?).My purpose is to analyze how and why Edelfeldt and Martin re-wrote these stories. In what ways do the rewritings change the story about how it is to be young and homosexual? My result shows that a story about homosexuality differs due to the time it was written and that Martin and Edelfeldt wrote about this subject in a transit period between the focus on societal discrimination and the need to show a possible happy life. The wish to show society that homosexual individuals are unfairly treated conflicts with the need to give hope to young homosexual people. The word young is important in this context, as the adolescent implied reader (in Bengt Martin?s youth books about Bengt and the second version of Edelfeldt?s novel) makes the story more hopeful and less problematized. The analyzed books show the importance of seeing sexual identity as a construction. Martin and Edelfeldt are products of their time and society, but also actors in the re-shaping of homosexual identity. 
Författare
Sebastian Nilsson Lindberg
Lärosäte och institution
Södertörns högskola/Institutionen för genus, kultur och historia
Nivå:
"Magisteruppsats". Självständigt arbete (examensarbete ) om minst 15 högskolepoäng utfört för att erhålla magisterexamen.