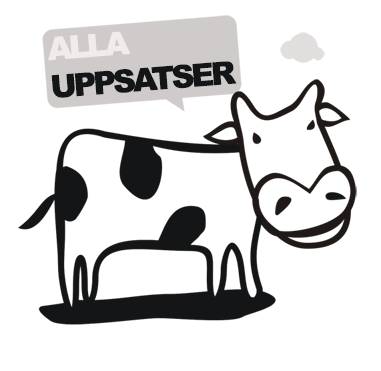 Anne Rices Interview with the Vampire - en gotisk Lolita
Part of the great acclaim for Anne Rice?s Interview with the Vampire (1976) is due to the wayshe renews the vampire story by reinforcing the traditional erotic dimension and, as a result ofthis, the way she examines the theme of homosexuality already present in Bram Stoker?sDracula (1897). However, this essay shows that Rice?s novel stands in much closer relation toVladimir Nabokov?s Lolita (1955) than to Dracula and that pedophilia, not homosexuality, isthe facet of sexuality which here first and foremost comes into focus. Through a comparisonbetween Interview with the Vampire and Lolita emerges a surprising coherence on the levelsof plot and characterization, which in itself is of importance for our understanding of Rice?snovel as well as Lolita, but it is also interesting to note to what degree these two novels sharea world of concepts and ideas common to actual pedophiles. Combined with our knowledgeof Anne Rice?s peculiar public statements, this analysis of Interview with the Vampire alsosuggests a more focused reading of a number of Rice?s other novels.
Författare
Erik Markus Grönholm
Lärosäte och institution
Göteborgs universitet/Institutionen för litteratur, idéhistoria och religion
Nivå:
"Masteruppsats". Självständigt arbete (examensarbete) om 30 högskolepoäng (med vissa undantag) utfört för att erhålla masterexamen.