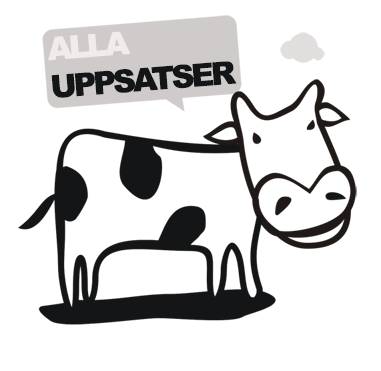 Abort n Go.
Med fullständiga rättigheter
ABORT ?n GO is a design project within the crossing boundaries of Critical Design and IndustrialDesign.The contemporary discourse on abortion is problematic, and infected by double norms. Thesenorms may cause feelings of guilt and shame in women who have an abortion. The abortion rightis built upon conflicting standpoints; one is that women have right to have an abortion, withoutbeing questioned. Second is the notion that abortion is something that should be avoided, implyingthat you?ve done something wrong if you have had an abortion.With this project and physical product I want to explore and discuss the contemporary discourseon abortion in Sweden. ABORT ?n GO is a concept aimed as an optional abortion method for aspecific target group. It is not meant to replace other abortion methods, since women have differentneeds and preferences.With ABORT ?n GO ? the product design process commenced from a standpoint, subsequentlyresulting in questions rather than showing the optimal solution we usually expect in traditionalIndustrial Design.
Författare
Cristine Sundbom
Lärosäte och institution
Konstfack/Industridesign
Nivå:
"Kandidatuppsats". Självständigt arbete (examensarbete ) om minst 15 högskolepoäng utfört för att erhålla kandidatexamen.