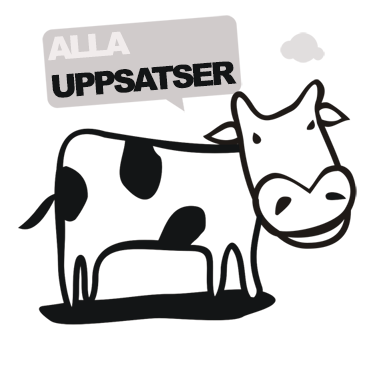 Talang sökes!
En studie av två distriktsfotbollsförbunds talangidentifierings- och urvalsprocess till distriktslagen
The purpose of this bachelor essay was to analyze two Swedish district footballassociations and how the responsible coaches of the elite youth developmentteams identify and select talent. Key questions in the thesis were how thecoaches described their leadership and their own part in the team, how thecoaches identify talent, how they work with the selection process and theiropinions about the elite youth development team structure. The study wasbased on 7 semi-structured interviews. The interviews showed differencesbetween the district football associations but also many similarities in how theyselected the team during the talent identification process. All coaches wereinvolved in the selection process but the way they talked about developing eliteplayers varied. One interesting result in the study was that the coaches? way ofdescribing talent revolved a lot around non-football related attributes such ascharacter and attitude.Nyckelord:
Författare
Niclas Grundströmer
Mikael Pettersson
Lärosäte och institution
Umeå universitet/Pedagogiska institutionen
Nivå:
"Kandidatuppsats". Självständigt arbete (examensarbete ) om minst 15 högskolepoäng utfört för att erhålla kandidatexamen.