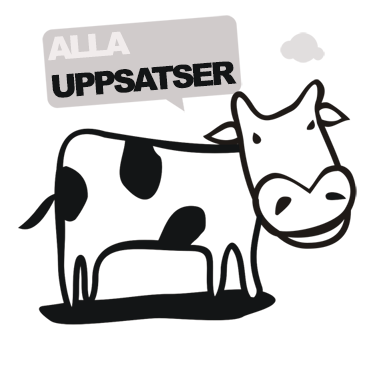 Starkare i samhället - Om invandrarföreningar som en social resurs för politisk integration
This paper examines the consequences of membership and participation in immigrant associations on individual immigrants? political integration and indirect political participation with reference to Swedish society. The theoretical underpinnings consist of a social structural outlook on social capital, combined with the Civic Voluntarism Model, both of which focus on the potential role of social networks for moving people into political action. After a presentation of parallel qualitative data over the experiences of individual members in a Finnish and Bosnian-Hercegovinian organisation, it is suggested that immigrant associations support the political integration of their members into the host society. Firstly, the case studies indicate that members of immigrant associations gain the opportunity to augment their civic skills, which is a significant prerequisite for political participation. Secondly, membership seems to boost political engagement, in terms of interest in the politics of the host country, sense of political efficacy and political group consciousness, all of which potentially spark political participation. And thirdly, being a member in such organisations appears to increase the likelihood of being targeted by political recruitment.
Författare
Jukka Törrö
Lärosäte och institution
Lunds universitet/Statsvetenskapliga institutionen
Nivå:
"Magisteruppsats". Självständigt arbete (examensarbete ) om minst 15 högskolepoäng utfört för att erhålla magisterexamen.