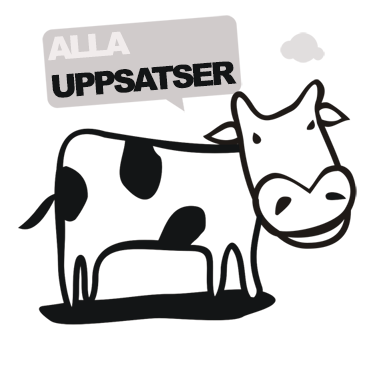 Pluralismens utmaningar - En teoriprövande studie med Belgien och Schweiz.
This thesis is set out as a testing of the crosscutting cleavages theory on twocontemporary cases. The aim is to test the explanation process of the crosscutting theory applied to the political and social situations in Belgium and Switzerland and furthermore to examine potential conflicts in pluralistic states. Our main questionis: How can the crosscutting cleavages theory explain the different outcomes ofsocial coexistence, even with the states numerous similarities? We have examined the two federal states through their social divisions of language, region, religion and socio-economy. Our findings show that both Belgium and Switzerland possess divisions in the above mentioned variables, which in most cases are cumulative structured. Our study also shows that the cleavages apply on the political systems, where the federal design is essential. We find that the crosscutting cleavages theory can not alone explain the different political situations in the states. Though, different political mechanisms and functions, aiming to handle the pluralistic structure, can be helpful to explain these outcomes, for example the impact of direct democracy in the case of Switzerland.
Författare
Sofie Nilsson
Maria Rostedt
Lärosäte och institution
Lunds universitet/Statsvetenskapliga institutionen
Nivå:
"Magisteruppsats". Självständigt arbete (examensarbete ) om minst 15 högskolepoäng utfört för att erhålla magisterexamen.