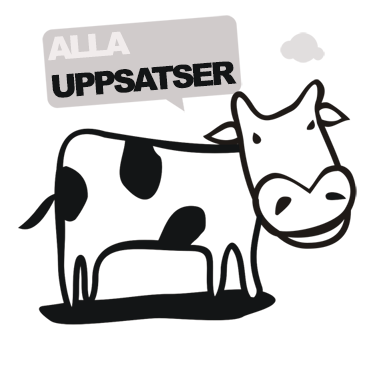 Läsning - en nutida klassfråga?
En studie av sex svensklärarstudenters läsvanor ur ett sociologiskt perspektiv
The aim of this Master?s thesis is to investigate if the reading habits of teacher students are influenced by merit and descent. The empiric material consists of six questionnaires answered by students at the teacher training with Swedish at the upper secondary school as their first topic. The questionnaire comprised questions about reading habits in the childhood and today and information concerning merits and descent.Pierre Bourdieu?s sociological ideas about cultural capital transmitted from parent to child and the concept of habitus are used as a theoretical framework regarding descent. The important role teachers have according to children?s bringing up, also a theory by Bourdieu, are together with school law, curriculum and syllabus the framework regarding merit.The results of the study agreed with Bourdieu?s thoughts of reading habits as a heritage of the cultural capital of the parents. Reading habits are on the other hand not a special relation with descent, i.e. the social background of the parents. Good merits from school could however possibly affect bad reading habits from the childhood, if you see the connection with good reading habits and good studying capacity.
Författare
Lina Johansson
Lärosäte och institution
Växjö universitet/Institutionen för humaniora
Nivå:
"Magisteruppsats". Självständigt arbete (examensarbete ) om minst 15 högskolepoäng utfört för att erhålla magisterexamen.