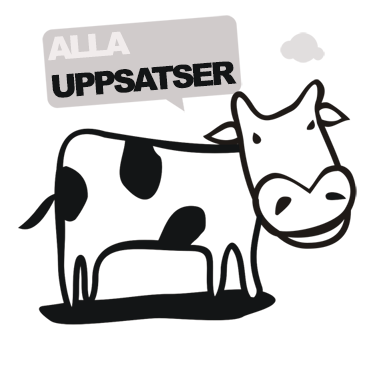 Fallet Bosman - en kvantitativ studie om fotbollens förändring och den fria rörlighetens effekter inom EU.
In 1995 something happened that radically changed the European football. This was the arrival of the Bosman ruling, a decision made by the European Court of Justice which meant that players with an expired contract could change clubs for free and that the European Union's internal market including the free movement of labour was now a part of the European football. The effects of theBosman ruling are wildly discussed today. Many powerful people in the European football mean that football now is less competitive than before, that there are a small amount of teams that actually have the ability to win any trophies. This bachelor thesis is studying the effects of the competitive forces in football after the Bosman ruling as a case of the free movement in the European Union. It is analysed by using Paul Krugman's theories about centre and periphery. The results are that the competition in football has been concentrated into the centre of the economic Europe. The Bosman ruling is considered as aremoved tariff which according to Krugman leads to a concentrated economy due to the economies of scales that are offered in the centre.
Författare
David Svensson
Lärosäte och institution
Göteborgs universitet/Statsvetenskapliga institutionen
Nivå:
"Kandidatuppsats". Självständigt arbete (examensarbete ) om minst 15 högskolepoäng utfört för att erhålla kandidatexamen.