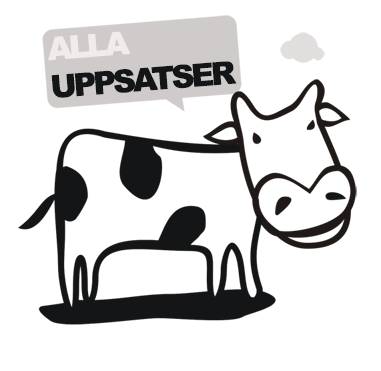 "Om föräldern hade varit normalbegåvad men behövt stöd i sitt föräldraskap hade situationen varit en annan?
- En dokumentanalys av rättsfall om LVU
Previous research has indicated that intellectual disabilities and parenting is not socially accepted and compulsory care of children often occurs in families where one or both parents have an intellectual disability. This study aims to, thru a document analysis, investigate ideas and representations of parents with intellectual disabilities that emerge in Swedish legal cases. The legal cases is about children who are taken care of according to LVU § 2, where one or both parents have a intellectual disability. The results of the study revealed that people with intellectual disabilities are seen as not capable of developing parenting ability, in some cases aroused concerns about parenting during pregnancy, these suggesting stereotypes of parents with intellectual disabilities. Of the documents reveals that social workers word overrides in the decision-making, this leads to a position of power where the parents are at a disadvantage.
Författare
Hanna Carlsson
Elin Larsson
Lärosäte och institution
Linnéuniversitetet/Institutionen för socialt arbete (SA)
Nivå:
"Kandidatuppsats". Självständigt arbete (examensarbete ) om minst 15 högskolepoäng utfört för att erhålla kandidatexamen.