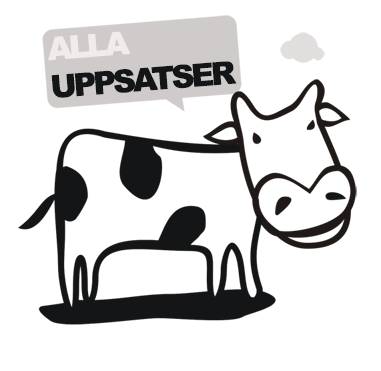 Z Excursion
Spel-bidrag till Swedish Game Awards
This report describes my degree project. For my degree project I made a demo for a game idea that I've developed, and implemented for use with Xbox 360. The idea was about converting the feeling and gameplay of old 2D side-scrolling platform games into 3D, viewed from a first-person perspective. The Xbox 360 version of the demo was also submitted for the game competition Swedish Game Awards. In the report, I explain this idea more extensive, what software I used to implement it, and how I implemented it. Finally, at the end I clarify the results and discuss fulfilled tasks and future improvements. I'm very pleased with my progress so far and I will continue to work on this on my own until it feels like a finished product that can be distributed.
Författare
Tobias Nylin
Lärosäte och institution
Örebro universitet/Institutionen för naturvetenskap och teknik
Nivå:
"Kandidatuppsats". Självständigt arbete (examensarbete ) om minst 15 högskolepoäng utfört för att erhålla kandidatexamen.