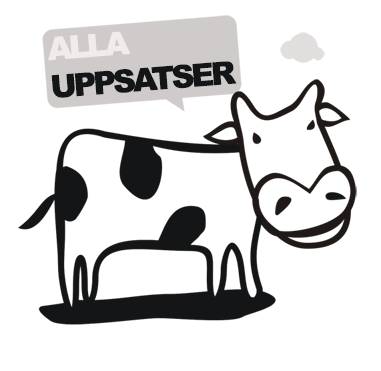 Visualisering av tomten Pelarsalen, Välle Broar
This Degree project summarizes how it is to work in the CAD program Revit Architecture. This was done because AQ Arkitekter in Eskilstuna is interested in how Revit works. Especially compared to AutoCad which is the software they are using today. Will their work become more efficient with the new software?The starting point was to find out how it is to work with Revit when you only used AutoCAD Architecture before. The purpose with this Degree project was to investigate whether it was possible to provide all the drawings required in a construction project that AQ Arkitekter normally produce in AutoCAD.Most of the study was done on my own with some help of outside contacts. Drawings from an already completed construction projects were produced in Revit to really see if it was possible to obtain the required drawings. The final results were a summary of the Revit features and how to generate drawings. The two programs were compared to see the disadvantages and advantages of the programs. In the end, the Degree project did become a complete report, which gives an overview of Revit and its functions.
Författare
Sebastian Sjöholm
Gunnarsson Fredrik
Lärosäte och institution
Högskolan i Kalmar/Institutionen för teknik
Nivå:
"Kandidatuppsats". Självständigt arbete (examensarbete ) om minst 15 högskolepoäng utfört för att erhålla kandidatexamen.