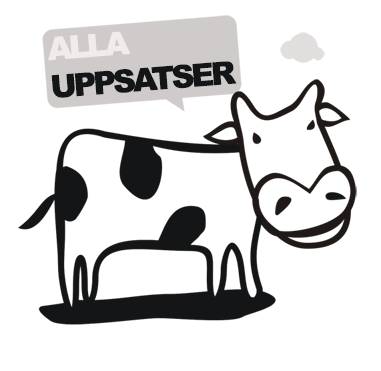 Villkor. En kvalitativ studie om hur enskilda socialsekreterare resonerar kring att villkora det ekonomiska biståndet.
This paper examines how individual social welfare officers argue about the conditions in foreign aid. The paper is a qualitative interview study there nine social welfare officers from four local governments have been interviewed.The results are divided into two areas. First, the client's responsibility over their own lives   and self-determination. These two areas are then analyzed separately.The analysis assumes an aletisk hermeneutics where the basis for the attribution of the result is Max Weber's vocation ethics and the more recent research about foreign aid.The conclusion of the study was that social workers believe that the client's responsibility for their own self-sufficiency outweighs supply. Financial assistance must be justified in order to be paid regardless of whether this causes rejection of application for financial aid.
Författare
Robert Pettersson
Lärosäte och institution
Linköpings universitet/Linköpings universitet/Socialt arbeteFilosofiska fakulteten
Nivå:
"Masteruppsats". Självständigt arbete (examensarbete) om 30 högskolepoäng (med vissa undantag) utfört för att erhålla masterexamen.