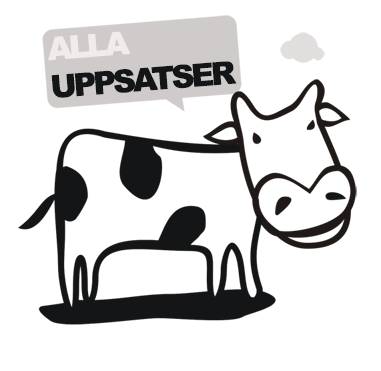 Vetenskap, Teknologi och Ontologiska frågor
This essay is a study that takes interest in technical and technological change essential to philosophy of science. What is shown is the importance of an active attitude towards this change, by the articulation of the question: Does technical development lead to new ontological questions for science? - and by the answer that such questions do appear.It is clear that passive assumptions in this matter might prohibit science in the proceeding search for truth.By examples of ways in which technical development helps and challenges science, it is concluded that scrutiny of the relationship between technical development and ontological suppositions and hypotheses within science is well motivated.
Författare
Lena Malmberg
Lärosäte och institution
Linköpings universitet/Institutionen för religion och kultur
Nivå:
"Kandidatuppsats". Självständigt arbete (examensarbete ) om minst 15 högskolepoäng utfört för att erhålla kandidatexamen.